Plant & Workshops
·
Cromwell
Heavy Diesel and Plant Technician
At InterGroup, our people are real good characters who have each other's backs every day. Come and join us!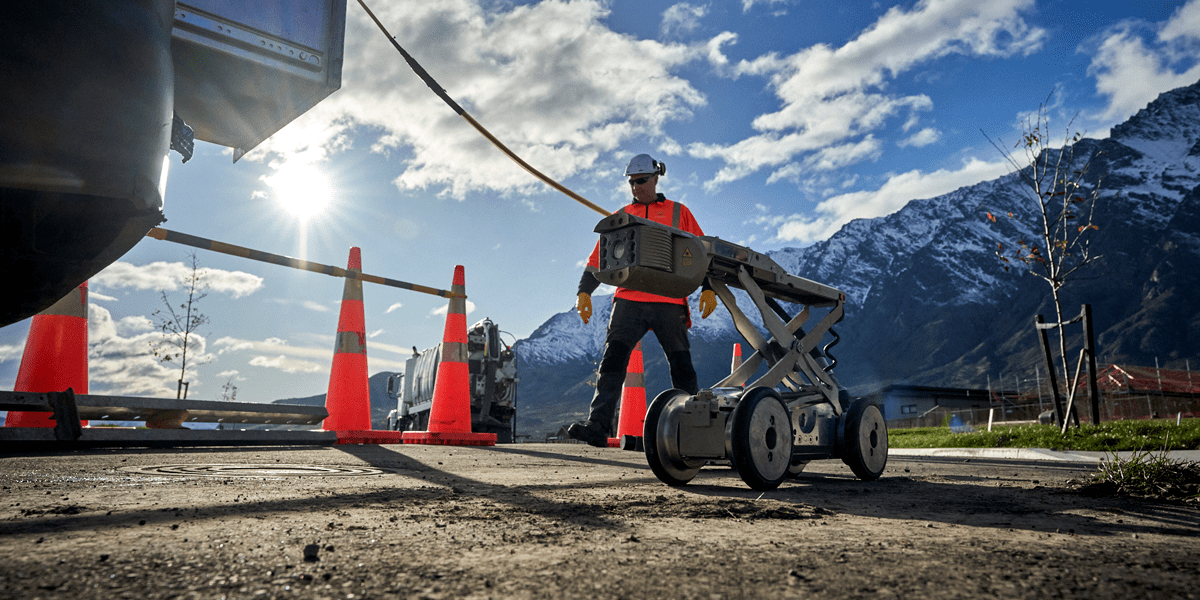 Are you a Heavy Diesel Mechanic and a bit of a character? At InterGroup, our people are real good characters who have each other's backs every day. And we're after more characters like you to come and join us!
What's the job?
InterGroup are New Zealand's Infrastructure and Industrial Services specialists, delivering services in waste management, industrial and coatings and infrastructure. You may not have heard of us, but we do a lot – and we've got aspirations to be number one in every area we deliver. The only thing stopping us is needing more people! That's where you come in, are you up for the challenge?
The Role

We are on the hunt for experienced Diesel Motor Mechanics for an immediate start. In this dynamic role your primary focus will be ensuring our fleet is serviced on a regular basis, fault finding, as well as repair, maintain and test motor vehicle and other internal combustion engines and related mechanical components of our trucks and first-class equipment. 

You'll benefit from:

Job security – we're an essential service and there will always be work for you
A hands-on training programme with a wide range of courses
A welcoming, helpful team – our characters are down to earth and all willing to muck in to give each other a hand - everyone feels like they belong here
Heaps of development and opportunities for growth
True health and safety – you'll never have to work in an unsafe environment or in a situation where you feel uncomfortable
Are you the right fit?

To accelerate in this role, you'll need:
Minimum of 3 years' experience in the following heavy vehicle mechanical work:

detecting and diagnosing mechanical and electrical faults in
engines and parts
dismantling and removing engine assemblies, transmissions, steering mechanisms, and other components, and checking parts
performing scheduled maintenance services, such as oil changes, lubrications, and engine tune-ups, to achieve smoother running of vehicles and ensure compliance with pollution regulations.

A relevant trade qualification may be considered in place of work experience
The ability to work independently unsupervised to produce a high standard of workmanship
The ability to work on a range of jobs, including trucks and an assortment of stationary engines.
Workplace health safety and environmental conscious
Strong time management skills and the ability to work independently as well as in a team.
We pride ourselves in providing a great team environment, career progression opportunities and offer a very competitive hourly wage based on experience and skillset.
So, if you're up for the ride apply today!
Department

Plant & Workshops

Locations

Cromwell
Our History
Since its inception over 40 years ago, InterGroup have become one of the leading infrastructure and industrial services specialists in New Zealand. We are nationwide, predominantly undertaking work for local government, central government agencies and industry. This includes a solid portfolio of projects comprising an enviable record of successfully working in close collaboration with our clients and supply chain.

We are manaaki tangata, we will care for the people. Safety is paramount in all of our operations, combined with a real focus to meet customers and community needs. It is our intention that our people go home safely every day, and our aim is a zero TRIFR. We continue to invest in the futures of our staff, their skills, safety and well-being; and that all customers are safe around any works we undertake on the network. We are kaitiaki, we have a guardian and stewardship role for natural resources. Our responsibility is to manaaki (care for) these resources in an environmentally sustainable way.
Plant & Workshops
·
Cromwell
Heavy Diesel and Plant Technician
At InterGroup, our people are real good characters who have each other's backs every day. Come and join us!
Loading application form
Already working at InterGroup?
Let's recruit together and find your next colleague.