Character Building Careers
This is a company full of character. And full of characters. This is a place where people can come and build some incredible character, with some incredible characters. It's all about honesty, integrity and genuine opportunity. A great business doing good things for good people. It's the character of the place that's helped make it a success, and its character that permeates its way into its people. The soul and purposeful intent gets under your skin; everyone has a good time with a few laughs along the way.
The Values that underpin what we do include:
Safety Matters
Pride in our People
Honesty and Integrity
Exceeding Expectations
Ownership and Accountability
What We Do
First and foremost, our InterGroup characters keep our roads clear and water flowing! This involves a range of activities – such as:

CCTV operation for pipe and drain inspection and repairs
Three Waters Network maintenance such as the cleaning of catchpits, cesspits and stormwater drains using hydro jetting
Hydro-excavation using high pressure water trucks
Road sweeping
Liquid and Solid Waste management.

We work on a wide range of different industrial services – including:

Marine Services
Vacuum Loading for crude and sludge tanks
Specialised services for petrochemical sites, pulp and paper, steel and timber manufacturers, and oil and gas processing.
Our characters get to work on exciting road rehabilitation and repair projects too, such as raceways, runways and the Auckland Harbour Bridge – talk about character!

Our specialised Coatings characters work on abrasive blasting, industrial coating and corrosion protection services.

We've got a team of characters who lead the maintenance, repair and refurbishment of our specialist fleet - including specialist diesel mechanics, auto electricians and fitters/welders.

All of our characters out in the field can only do what they do with the support of a wider team. And that's what InterGroup is all about – trusting each other and looking after each other. Our Support Services characters include Finance, Environmental Health and Safety, People and Culture and the Technical and Business Development teams.
Meet some of our Characters
Balraj - Driver/Operator

A real jack of all trades, on any given day you could find Balraj working across Hydro-excavation, Wastewater or Stormwater.

Taniela - Supervisor

The joker of the NZICC Coatings team, "Nela Babes" always raises the morale of the crew when needed and keeps things running smoothly on site.

Galley - Labourer

Known as "Waha" or "Mouth" within his team, Galley's a real chatterbox who finds himself working on something different every day - he could be in Hydro-excavation one day and working on CCTV the next.

Lochlan - Truck Driver/Operator

Known for his red hair, Lochlan's favourite part of the job is the travel. And having InterGroup help him on his way to his Class 2, Class 4, WTR and Dangerous Goods Licence's are just an added bonus.

Natalie - Team Lead Administrator

Natalie is one of those lucky people who loves to get out of bed to come into work every day! Having a young family, a family focused business who makes her feel supported is key - and that's InterGroup.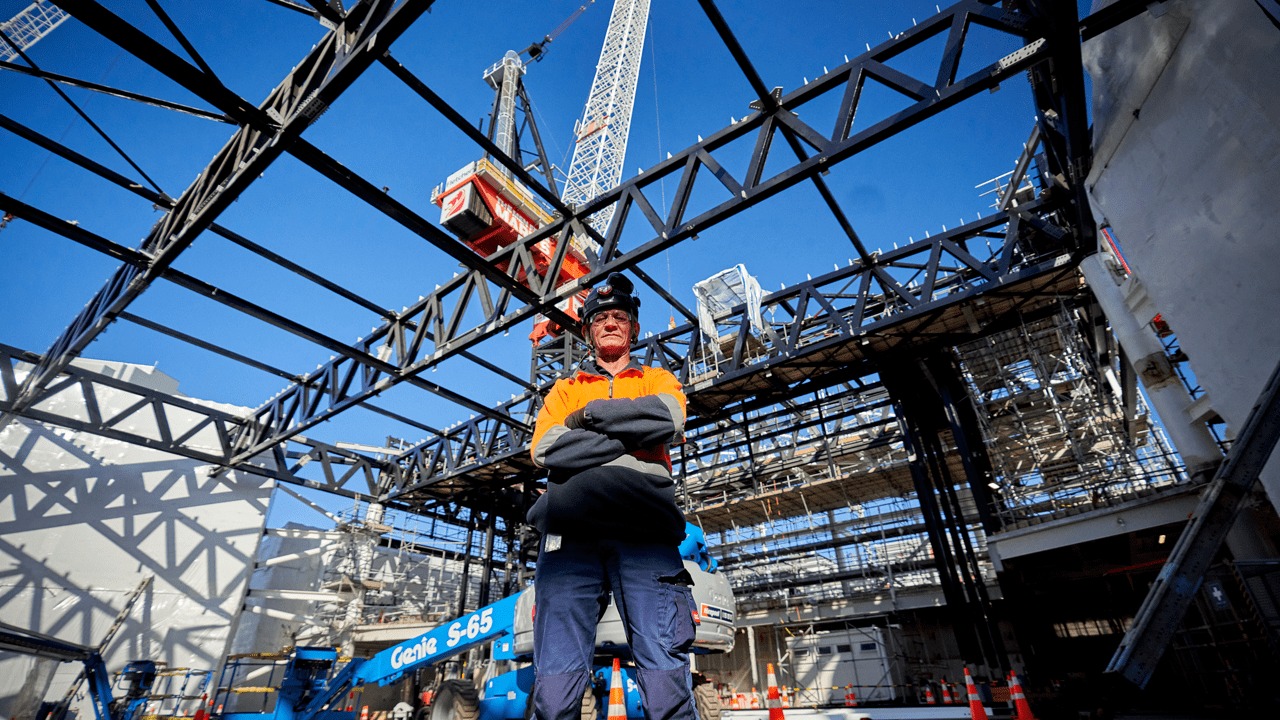 Our History
Since its inception over 40 years ago, InterGroup have become one of the leading infrastructure and industrial services specialists in New Zealand. We are nationwide, predominantly undertaking work for local government, central government agencies and industry. This includes a solid portfolio of projects comprising an enviable record of successfully working in close collaboration with our clients and supply chain.

We are manaaki tangata, we will care for the people. Safety is paramount in all of our operations, combined with a real focus to meet customers and community needs. It is our intention that our people go home safely every day, and our aim is a zero TRIFR. We continue to invest in the futures of our staff, their skills, safety and well-being; and that all customers are safe around any works we undertake on the network. We are kaitiaki, we have a guardian and stewardship role for natural resources. Our responsibility is to manaaki (care for) these resources in an environmentally sustainable way.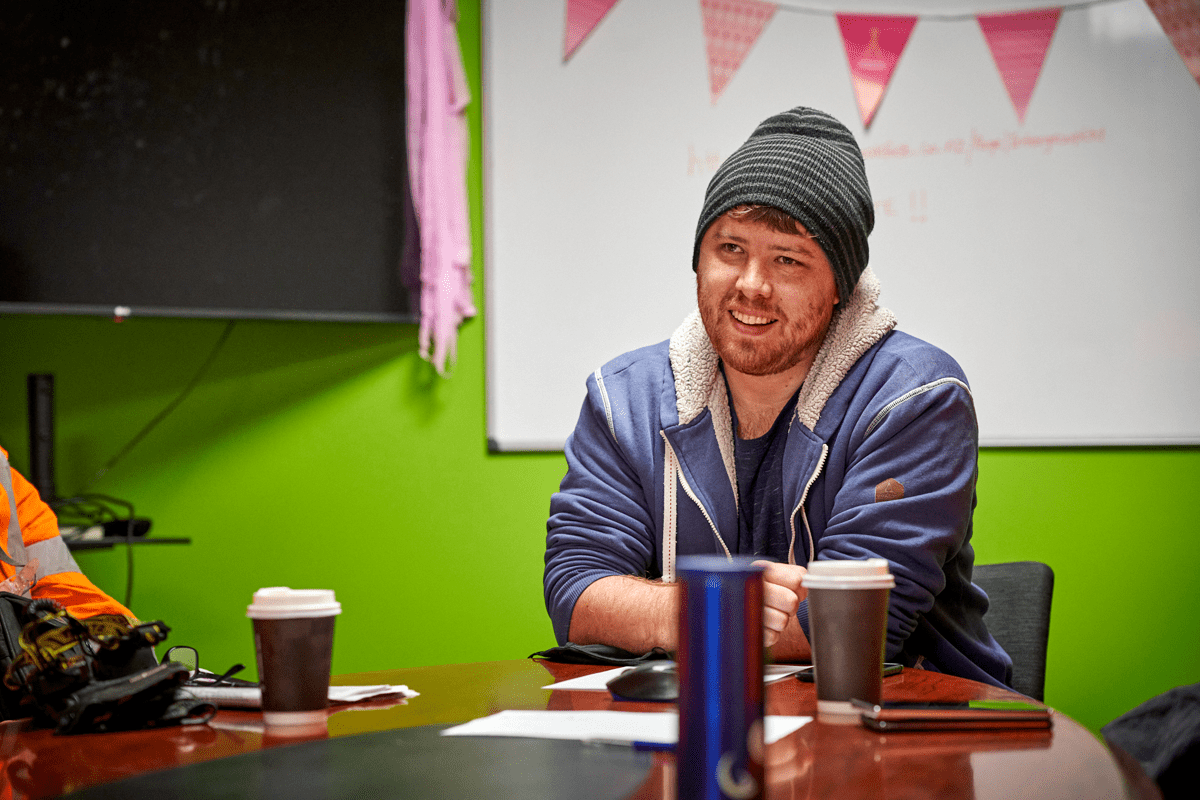 Training
InterGroup offer a hands-on Health and Safety training program with a wide range of courses such as elevated work platform, working at heights, harness training, rope access certification and confined space.
We also pride ourselves on our multi-disciplined workforce – offering technical training in blast and painting trade certification, coating inspector certification, ultra-high pressure water jetting, class 2-5 driver licensing, CCTV and hydro-vac work to name a few!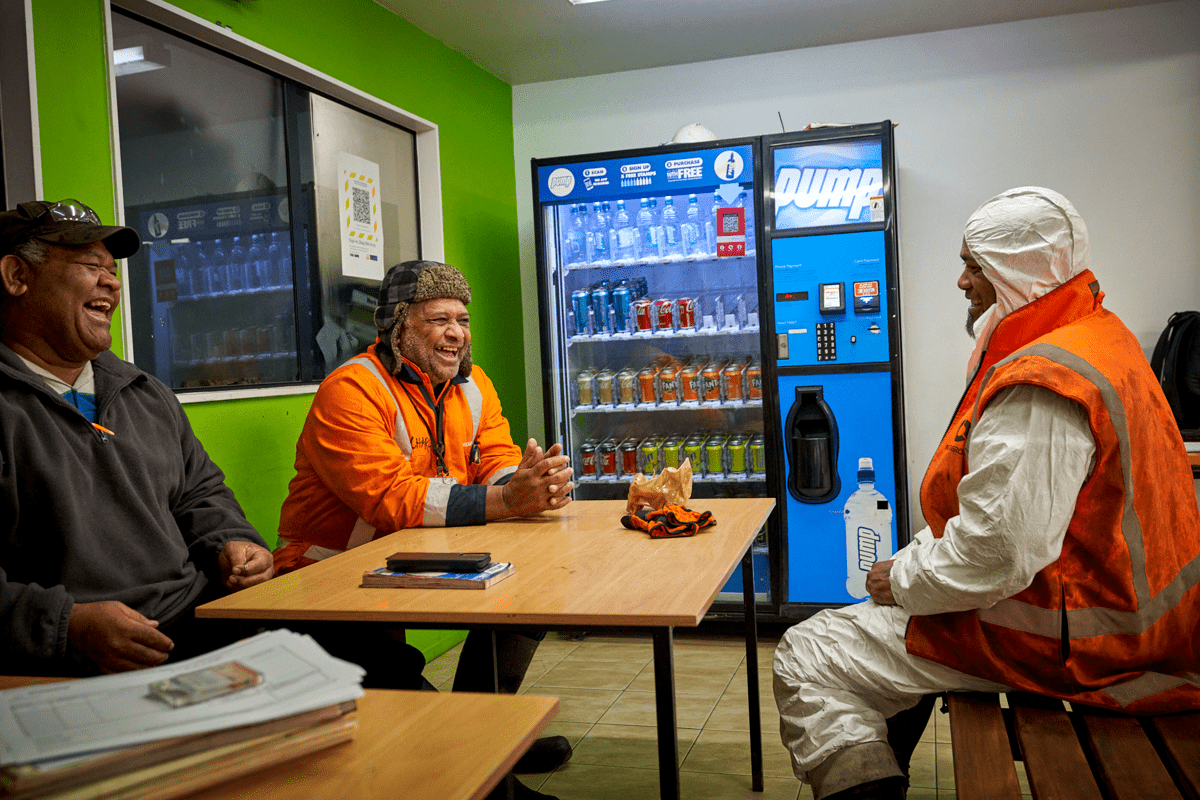 The Perks
Paid birthday leave

Long-service payment
Awards
Staff discounts for a large number of well known NZ businesses!
Our Work
NZICC

The New Zealand International Conference Centre (NZICC) building is a large-scale complex steel structure, possibility one of the most complex structures within New Zealand, due to its size.

InterGroup have been engaged by Culhams Engineering to complete the structural steel coating work on this complex remediation project.

Refinery NZ

InterGroup provides a dedicated team to this site to perform high pressure water jetting, vacuum loading, waste disposal, safety watch personnel and highly specialised Coatings services.


Our specialist Coatings Team provide full turnkey coatings solutions including coatings removal and preparation through to application.

OJI Fibre Solutions

For the past 20+ years InterGroup have provided industrial cleaning, coatings, liquid waste management, vacuum loading, high and ultra-high water pressure jetting and site sweeping across OJI sites.

During shutdowns, InterGroup work with OJI to identify the criticality of works and either programme the work or provide ongoing monitoring.
Already working at InterGroup?
Let's recruit together and find your next colleague.